This is important. Yes?


Will someone please tell these 'Wolfmother' characters that they are NOT MC5?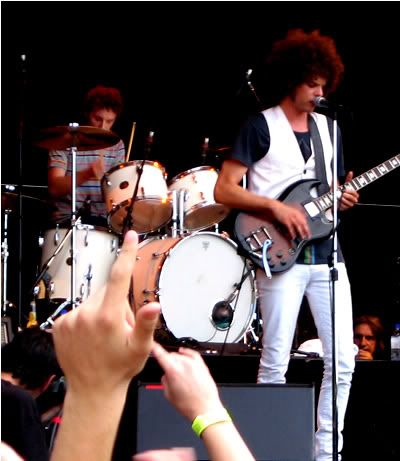 The real MC5. Their hair was better than yours.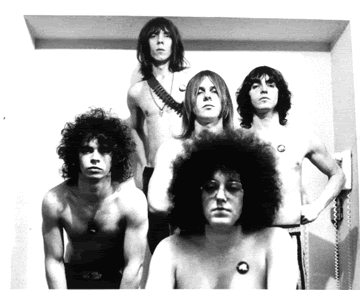 Their music even sounds the same.
Retards.


And I am ashamed that I was poorly mistaken by thinking that an afro automatically made someone a brilliant and awesomely cool super genius.